Admissions
Any pupil living or moving into the Brimington area would normally register at Brimington Junior School. An Induction Day is organised for pupils transferring from Henry Bradley Infants, Brimington Manor Infants and those from other infant schools. Parents must apply for a place at the school on the official form supplied by Derbyshire County Council on 01629 537479. The form will state a closing date for applications. Applications are also welcome online or by telephone. An admissions meeting is held each year (March). All late applications which would take the school above its allocated intake number can be refused and offered the right to appeal.
The building is well suited to pupils with physical disabilities and we work to ensure that the pupils have the opportunity to be involved in as many of the activities and different aspects of school life as we possibly can.
The School Day
School starts at: 9.00am
The playground is supervised by two members of staff from 8.50am
Morning Break: 10.45 – 11.00am
Fruit and Juice Bar open at break
Lunch time: 12.00 – 1.10pm
Assemblies are on Mon, Tues,
& Fri at 2.30pm
End of School: 3.30pm.

Medicines
Under the current Health and Safety regulations pupils are not allowed to bring medicines (including Junior Aspirin) into school. Special arrangements can be made for children who have been prescribed medication by their doctor. Please sign a 'Medication in School ' form which indicates the dosage and timing. Label the containers clearly with the pupil's name and class.

Emergencies

We maintain records of where parents can be contacted in case of an emergency. Please notify staff of any change in contact address or telephone number. Minor accidents are dealt with by staff, but if it is felt that medical care is required parents are normally asked to collect their child so that they can consult their doctor or the hospital. Emergency cases will be taken to hospital immediately and parents notified as soon as possible. Without contact numbers we will not be able to get in touch with you.
Some medical conditions can affect learning. Please keep us informed so that we can deal with any conditions appropriately eg allergies, epilepsy, diabetes.
ASTHMA – Please inform us if your child has been diagnosed with asthma, no matter how mild. Pupils may need to keep an inhaler at school. Please label clearly. Pupils will take care of their own inhalers.
VOMITING - If your child has vomited in or out of school. Health Protection Agency guidelines state that the child must not return to school for a period of 48 hours.
HEARING DIFFICULTIES – This can be a seasonal problem. Please let the teacher know if your child is susceptible to hearing loss. This could help avoid misunderstanding about lack of attention etc
HAYFEVER – A seasonal problem. Please ask for a 'Medicines in school' form if required.
Knowledge of health problems helps the school staff to
Healthy Snack Bar
Open each morning break for pupils to buy fruit/juice.

Packed Lunches
Please ensure that liquids are brought in leak-proof, non-glass containers. Crisps are allowed with lunch but not for consumption on the playground.
Family Dining

We use family dining at lunchtime to give the children a calm and happy dining experience. Through the family dining scheme the children learn to serve each other ensuring that food is allocated fairly and that appropriate table manners are used. We also aim to ensure that children mix with pupils from other year groups enabling the older pupils to be role models for the younger children. Each week our lunchtime staff choose a table of the week to receive a special reward. Since introducing the family dining scheme the numbers of children having a school lunch have increased which is a reflection of the high quality food prepared by Mrs Siddle and the kitchen staff. If you would like more information about school meals please see the menu on this website or contact the school office.
Attendance and Absence
Following changes to legislation all request for leave during term time will be assessed individually. If you need to take your child out of school during term time, it must be due to exceptional circumstances and you must apply in writing to the Headteacher explaining why. As part of our membership of SBLC we will not consider leave for exceptional circumstances unless your child's attendance is over 96% (National Expectation) or has a long term medical issue.
Having considered your request you will receive written authentication or refusal. Taken refused leave will result in an unauthorised absence and referral to the Local Authority who may issue a penalty notice or other legal action.

Code of Dress

Wearing code of dress helps pupils to feel part of the school team and encourages good behaviour.
The dress code for our school is:
Grey or black trousers or skirt
White shirt, polo shirt or blouse
Red sweatshirt or cardigan
Sensible shoes or trainers

For PE

Black or navy shorts
White t-shirt
Plimsolls for indoor PE and Trainers for outdoor
(During the winter months children may wear a plain, dark coloured tracksuit for outdoor PE)
PE, Games and swimming are a part of the normal school timetable. All children participate in all activities.
If for any reason a child is required to be excused from an activity, a written note is required.
All clothes and accessories should be practical and not the kind that can be easily damaged by play or activities in the classroom. It would be helpful if parents could provide an old shirt or apron to protect clothing during art and craft work.
Please ensure that all clothing, footwear and possessions are clearly marked with your child's name so they can be easily returned.

School Meals
£2.00 per day
£10.00 per week
School meals are cooked on the premises and are excellent value for money.
Parents who feel that their child may be entitled to free school meals, please ask at school for an application form.
We encourage parents to pay in advance for school meals by sending cheque or cash at the beginning of each term for the term ahead. Any money overpaid due to absence is carried forward to the following week/term. However, if you prefer you may send £10 each MONDAY.
If paying by cheque please make it payable to Derbyshire County Council. Please send payment in an envelope, clearly marked with the pupil's name, class, what the money is for and amount.

Community Information
Parents have many opportunities to become involved in the life of the school. Through the Secret Reader program, Volunteering to Support Learning & participating in School events. Many social events, information evenings, excursions and fund-raising activities are arranged. These additions to school life build closer links between home and school and also promote co-operation and understanding which enables us to help your child.

We believe in an 'open door' policy whereby parental involvement is actively encouraged and you will always be made most welcome. You do not need to be a parent to come and help, or enjoy activities in school. Many activities are open to the community.

This school year, the school eco code is "3 is a magic number, Reduce, Reuse, Recycle."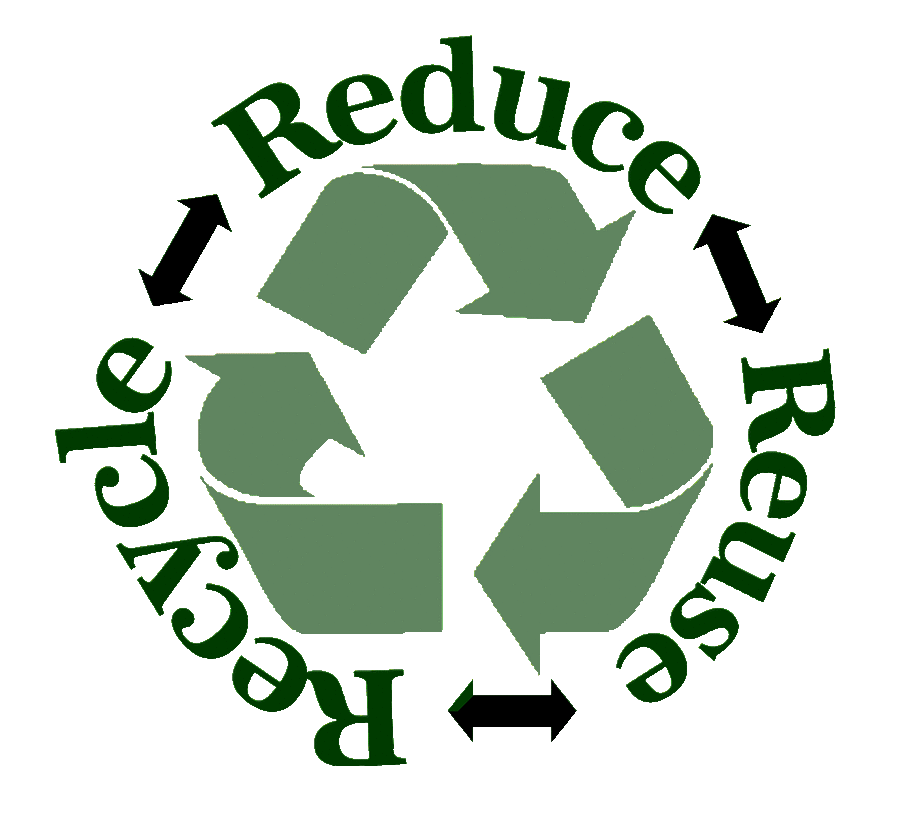 Expected Behaviour

Staff and pupils are expected to maintain a high standard of behaviour and to display care and respect for people, resources and property. Parents are invited to be part of the partnership, being informed of any problem behaviour and, hopefully supporting the school in its work in this area. Should parents feel that the school can be of any support in coping with problems of this nature at home, please do not hesitate to ask.
Positive behaviour is rewarded in a variety of ways. A hierarchy of sanctions is available to discourage poor behaviour. Ultimately, exclusion may be used in extreme cases but only after all other possibilities have been explored.

Pastoral Care
Teachers are available for consultation (with pupils or parents) at pre arranged times. The Headteacher will welcome both pupils and parents and will endeavour to help in social and academic matters. We hope that you will provide any information that will help us to encourage pupils to achieve their full potential whilst enjoying attending school. The 'Positive Play' and Learning Mentor programme help us to support pupils who have specific needs. (Please ask for information)
Anti-Bullying
We are an anti-bullying school. Our school defines bullying as ' a persistent and deliberate act by individuals or groups who use their power to upset, scare or intimidate others'. We recognise that bullying does take place but aim to create an environment that minimises any incidents. Our children are taught STOP – Several Times On Purpose as a working definition. They are also taught that we are a 'telling school'. We ask that anyone who is aware of, or has any concerns about bullying, informs us as soon as possible so that we can help to solve the problem by dealing with incidents promptly and effectively.