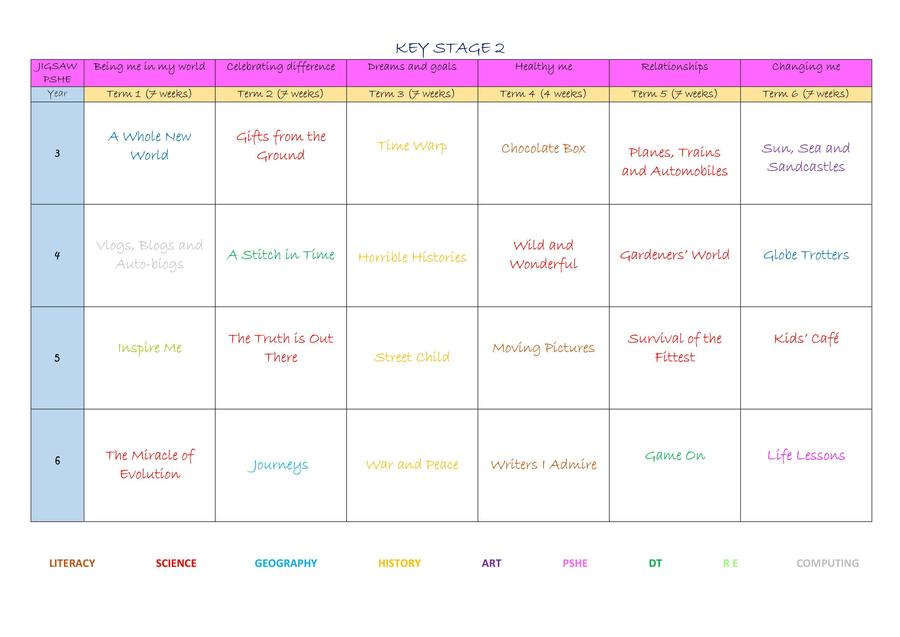 Curriculum



At Brimington Junior School, we offer a positive climate where children are encouraged to develop their learning, practise their skills and become confident learners through cross-curricular themes. We have developed a curriculum rich with innovative and exciting learning opportunities built upon our core, underpinning values. Taking a thematic approach, the curriculum has been organised under topic headings for each year group, each topic having a primary subject focus.
Creative planning ensures that cross-curricular links are made and National Curriculum 2014 programmes of study for KS2 are allocated to the topics, ensuring breadth and balance in core and foundation subjects. Hooks for learning engage the children from the beginning , while working towards authentic outcomes for each topic provides real purpose which motivates children to produce high quality work. Literacy skills are taught within the context of the topic and the focus on written work is central to every topic. We aim to provide opportunities for children to be creative, flexible and innovative in their approach to learning and developing new skills, knowledge an understanding necessary for future success.
At Brimington Junior School, we actively promote the spiritual, moral, social and
cultural

development of our pupils. We uphold and teach children about the fundamental 'British Values' which are defined as: democracy; rule of law; individual liberty, mutual respect and tolerance for those of different faiths and beliefs. These values are taught explicitly through Jigsaw PSHE and Religious Education (R.E), assemblies and special presentations while our curriculum planning and delivery includes real opportunities for children to explore these values.
For further details about the JigsawPSHE curriculum please follow the learning tab.
Please approach your child's teacher if you need more information on how to support your child at home.
It is important to us that you are fully involved in your child's learning.
Jigsaw Information Leaflet for Parents and Carers
Helping your Child with Reading (Short Videos)
Helping your Child with Multiplication (Short Videos)
Maths no Problem - Bar Modelling (Includes Short Video)
Maths no Problem - Concrete Pictorial Abstract (Includes Short Video)
Maths no Problem - Number Bonds